Our Culture
CellForce is lucky to be located in sunny, beautiful south Florida.
We love where we live and work and want to see the area continue to thrive.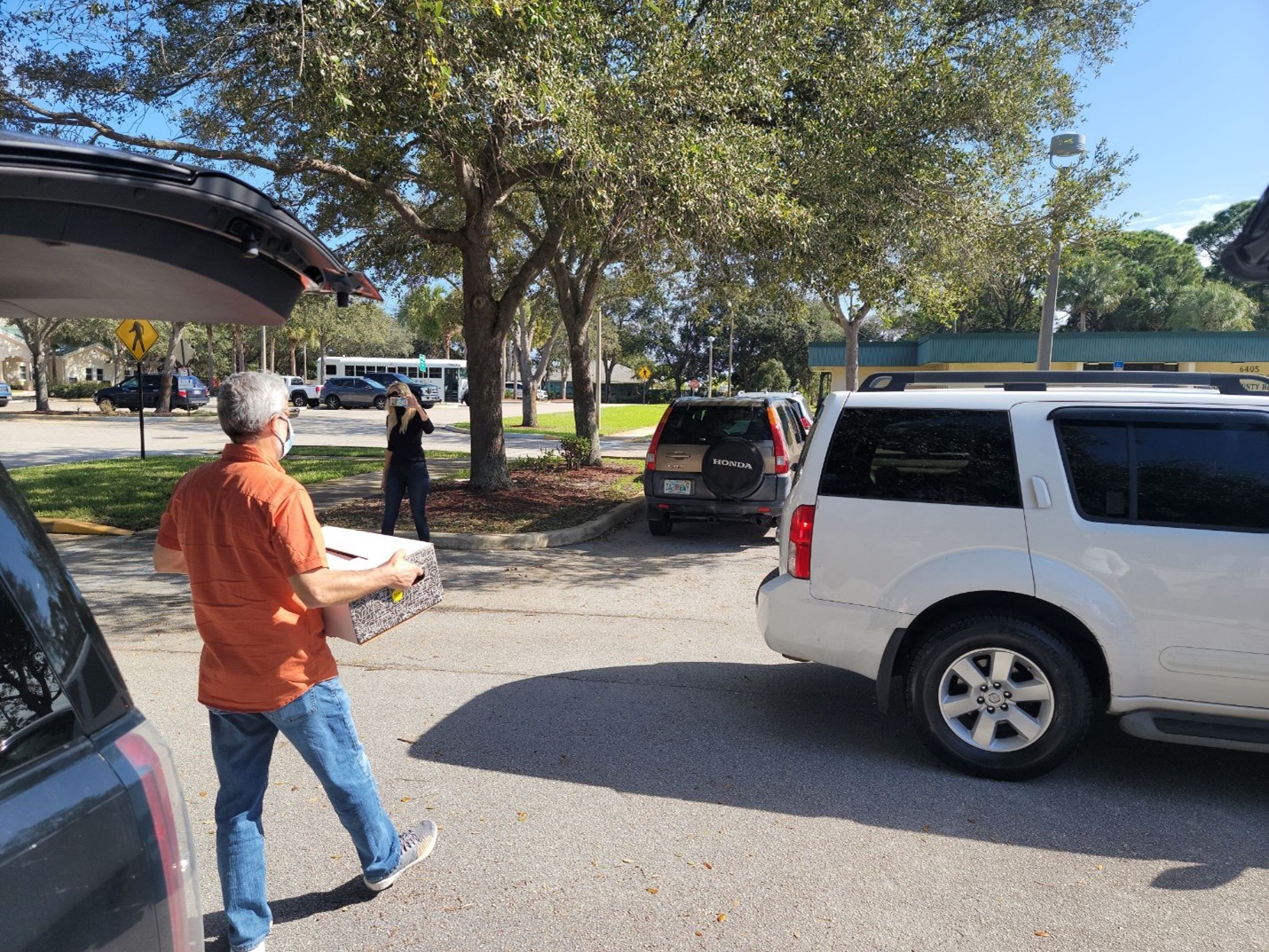 During Thanksgiving of 2020, CellForce connected with Jupiter Head Start, a comprehensive child development program for three- and four-year-old children. Head Start helps to develop the social, emotional, nutritional, and psychological needs of children from economically-disadvantaged families.
Shortly before the holiday season began, a CellForce employee told management about a friend who was going through some rough times. The company purchased a Christmas tree, dinner and presents for the family. "We're so fortunate to have what we have, and we want to give back to the community we live in," said Noam Samson, co-owner and co-founder of CellForce.

CellForce Cares –
Giving Back to the Community